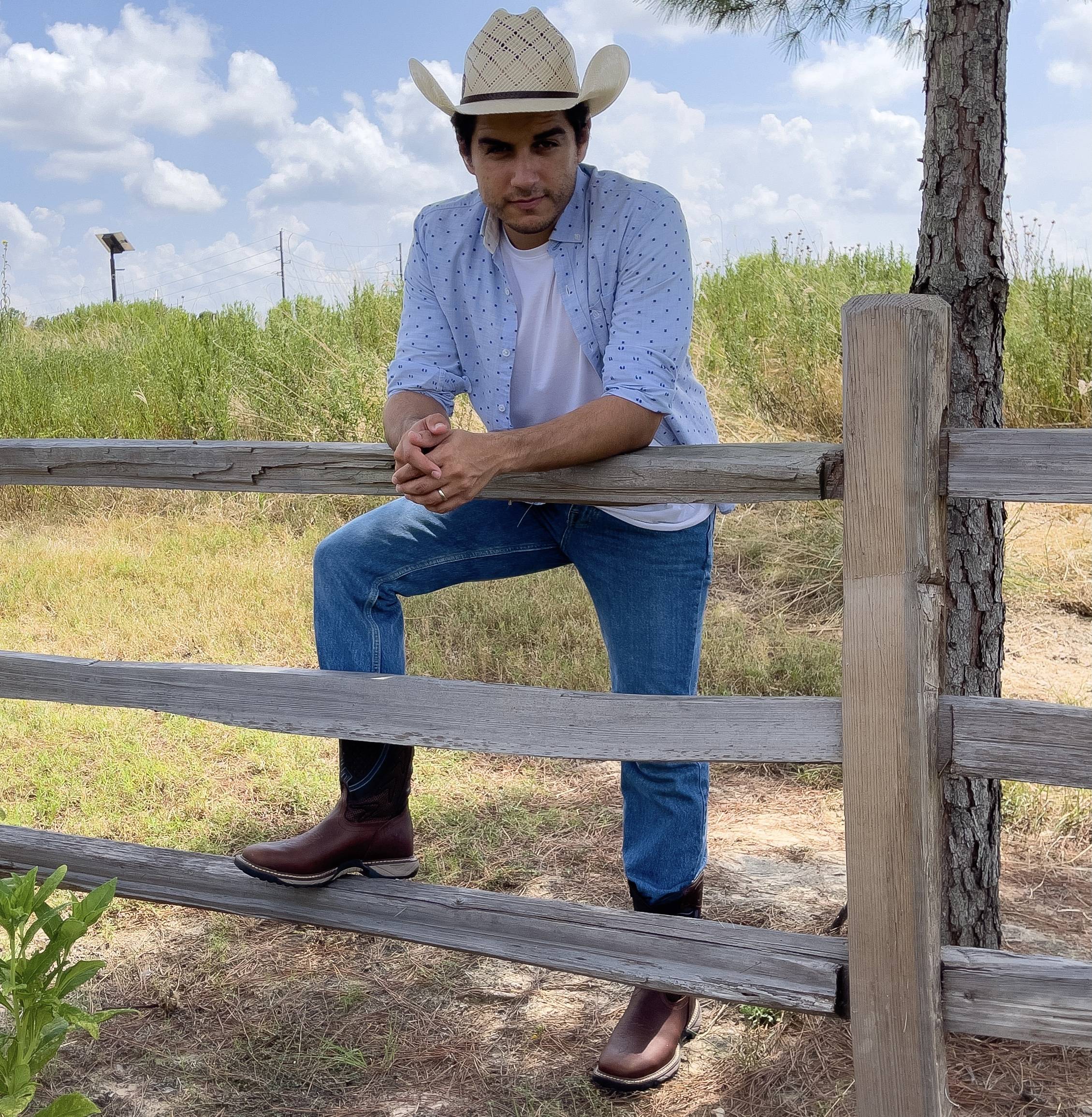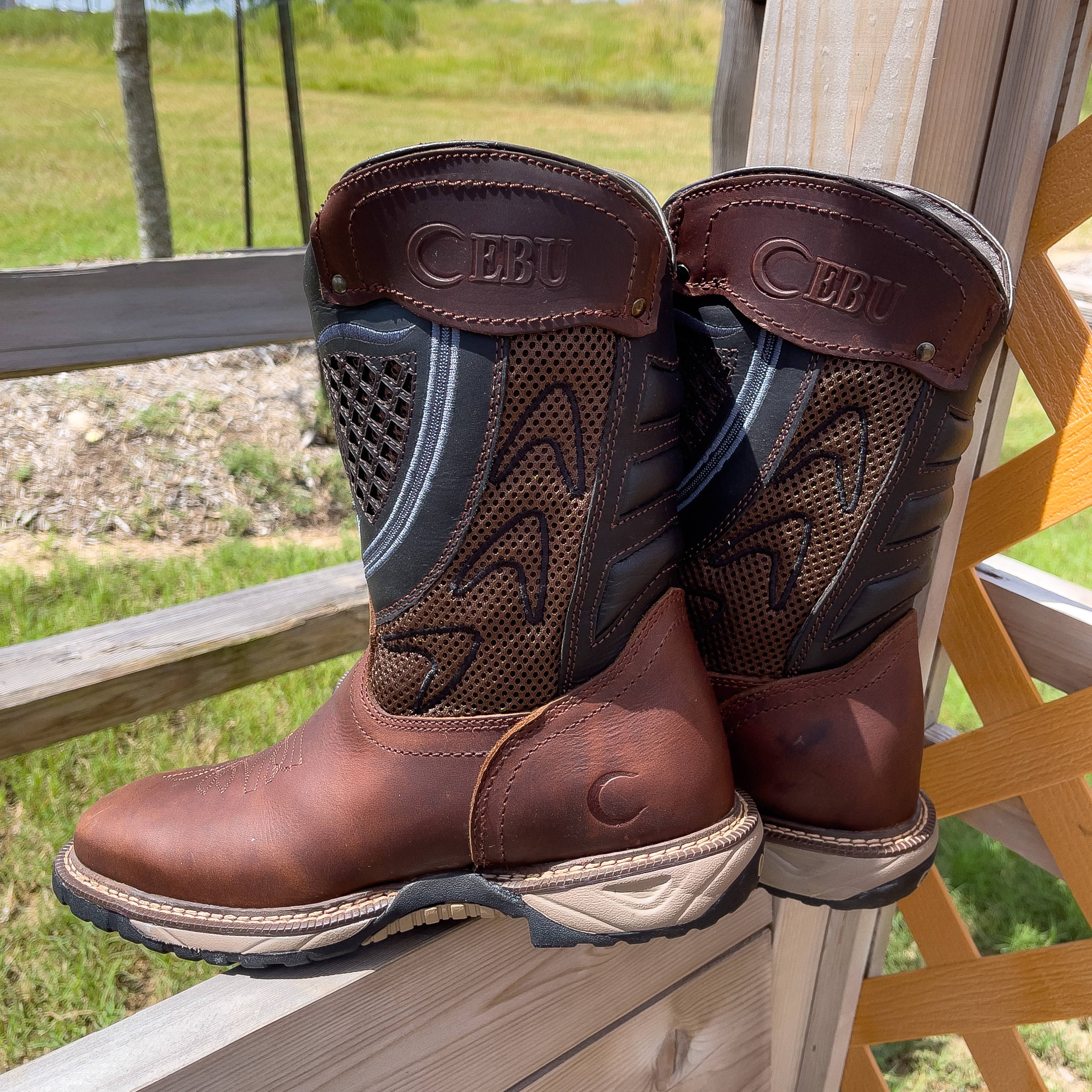 Awesome boots!
By far, the best boots i have had on my feet! Thats with 33 years of boots in the military and i know boots. I recommend these boots 100%!
Awesome
💯 percent recommended
Very good boots
I got a pair from the wife to replace my old Toro boots I've had for 2 years or so and I have to say they are just as comfy and reliable as the Toro line. Only problem I've had is the pull on thing began to rip after a month of usage.